From one great day over 100 years ago to today, Kellogg has continued to fuel better days for Canadian families and families around the globe.
There's a whole selection of various Kellogg's Coupons available so you can get your favourite cereals, chips and snacks at a discount.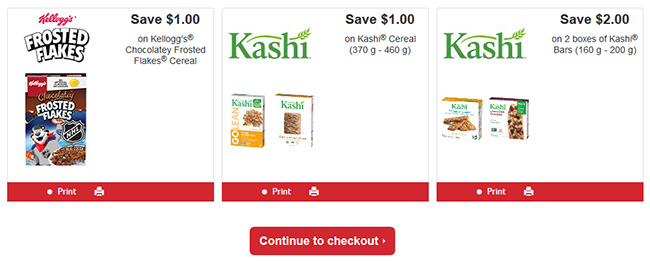 Get your Kellogg's Coupons now and save with websaver.ca.
And if you haven't already make sure to Join webSaver.ca today and get coupons to save you and your family money on your groceries. Many webSavers save $600.00 per year or more with webSaver.ca coupons and offers.
webSaver.ca is Canada's largest and most trusted online coupons website for a reason. We give the people what they want. And the people want to SAVE MONEY! Join webSaver.ca today!